1-1 Everyday Makeup Lesson (90 mins)
One to one or with friends, bring along your own makeup bag for tips on how best to use your existing makeup, and find out what items you are missing.
Demonstrated on you or a model if you prefer. Perfect for beginners and those who want to update their makeup skills, this lesson covers everything from skincare to lip colour.
£45.00

1-1 Full Glam Makeup Lesson (120 mins)
If you want to seriously up your makeup game, this is the lesson for you. We will cover bold brows, dramatic eye makeup, false eyelashes, flawless skin, contour & highlighting, the perfect lip and much more. Demonstrated on you, or a model if you prefer, this Lesson is also suitable for other MUA's interested in an insight into another MUA's techniques.
£60.00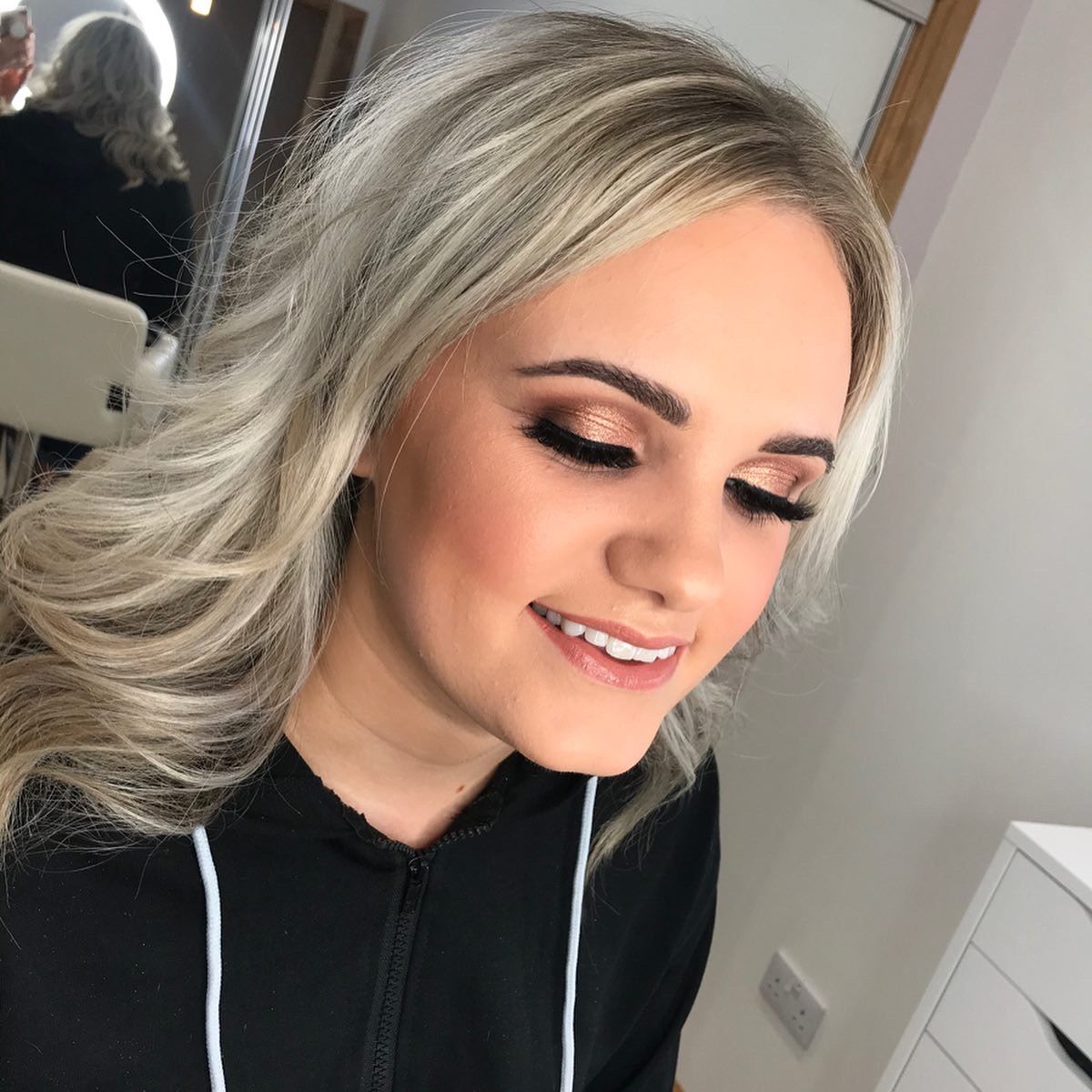 U16's Makeup Lesson (60 mins)
1-1 or in a Pair, this mini Makeup Lesson is perfect for beginners under 16 years of age. Great for building confidence in looking after teenage skin and applying basic everyday makeup. Bring along your own makeup, for advice on the best shades for you and what you might be missing.
£35.00