The Top Tier Wedding Awards promote and reward those suppliers who consistently provide a high level of service in the North of Scotland.
Voted for by my Brides, and not a judging panel; I was honoured to win for the year of 2021! A small goal of mine, and the biggest compliment to my business and me.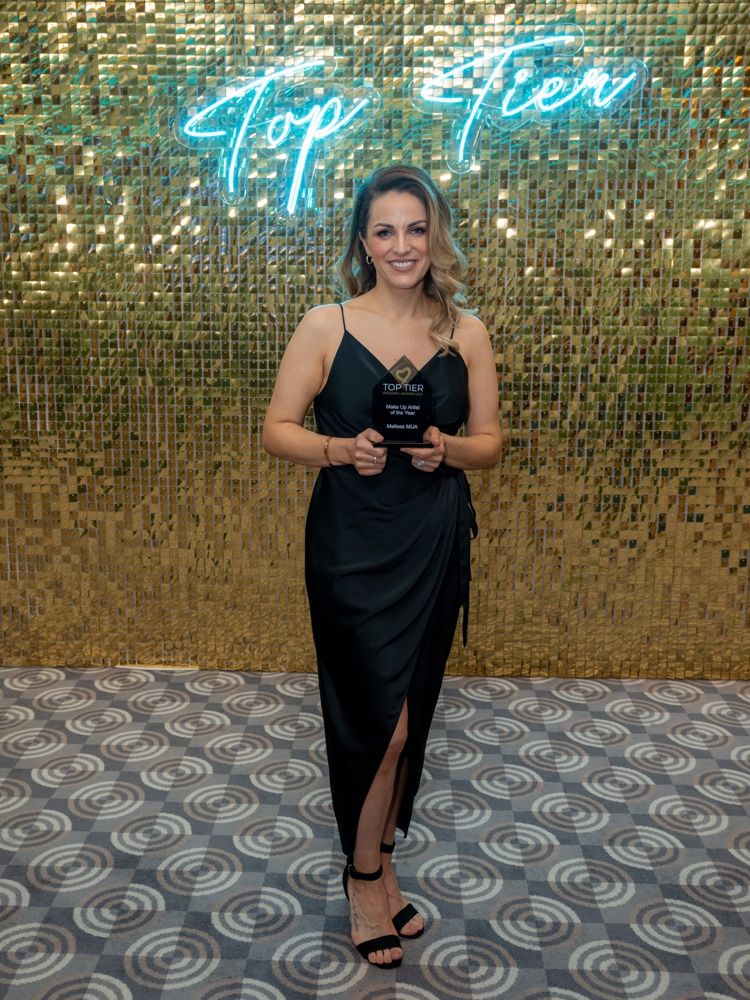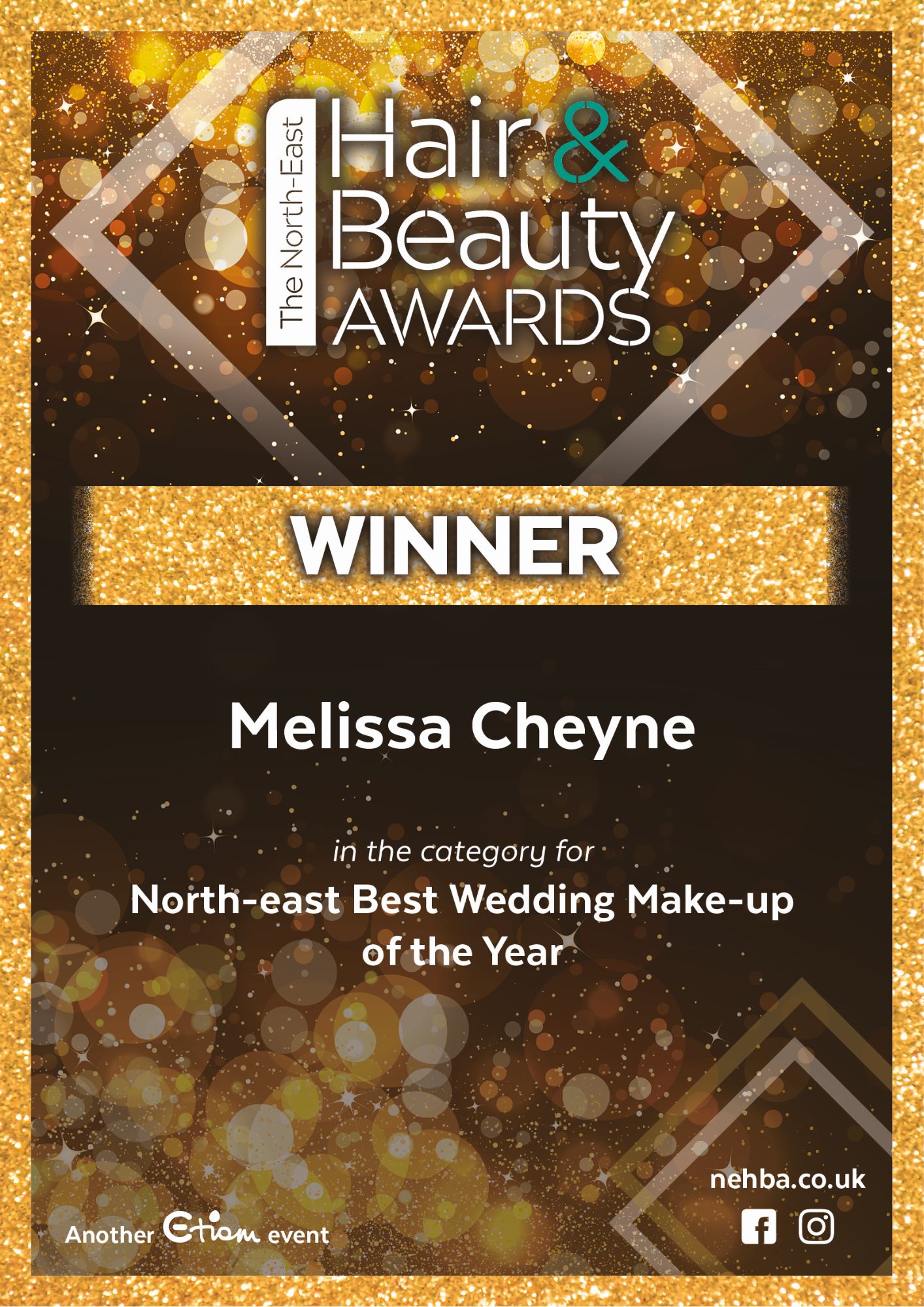 The NE Hair & Beauty Awards
My very first award, back in 2019; Best Wedding Makeup.
Funny story; I was unable to go to this awards dinner and in the business of Christmas Party makeup I had actually forgotton the dinner was taking place until a friend who was there, messaged me saying "YOU'VE WON" She even went up and collected my award for me.