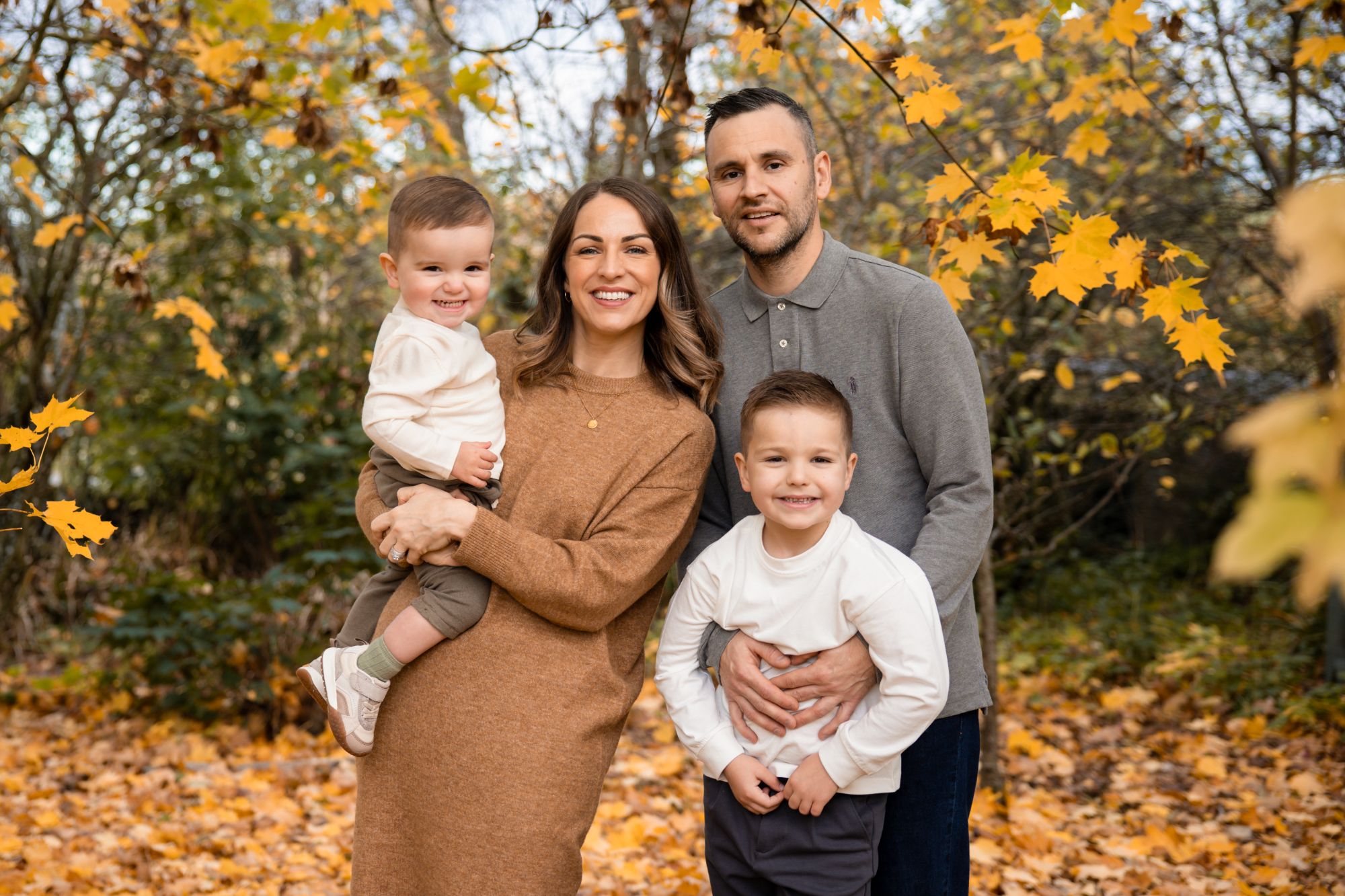 Hi! Im Melissa, or Mel to most.
I'm 39, a busy Mum to Kade and Cole, and Offshore Wife to Kyle. Oh, and lets not forget cat Mum to Fonzie, our Silver Bengal.
In our many years together, Kyle and I have done so much! Our greatest acheivements; our boys and the house we built in the beautiful Aberdeenshire countryside.
In my spare time....who am i kidding, I have no spare time! My week days are filled with my boys and multiple coffee dates with friends and family.
Having suffered for years with acne; my biggest passion, without a doubt, is the boost that skincare and makeup can provide. not just on special occasions, but most importantly, every day.
I started Melissa MUA, doing Occasion Makeup from the kitchen in the rented flat we lived in! Fast forward 8 years, I am now an award winning Bridal Makeup Artist, Skincare Affiliate and most recently, Microblading Artist.
Running a business is hard work, but I wouldn't have it any other way! Being my own boss and the flexibility it gives me is priceless!
Melissa x